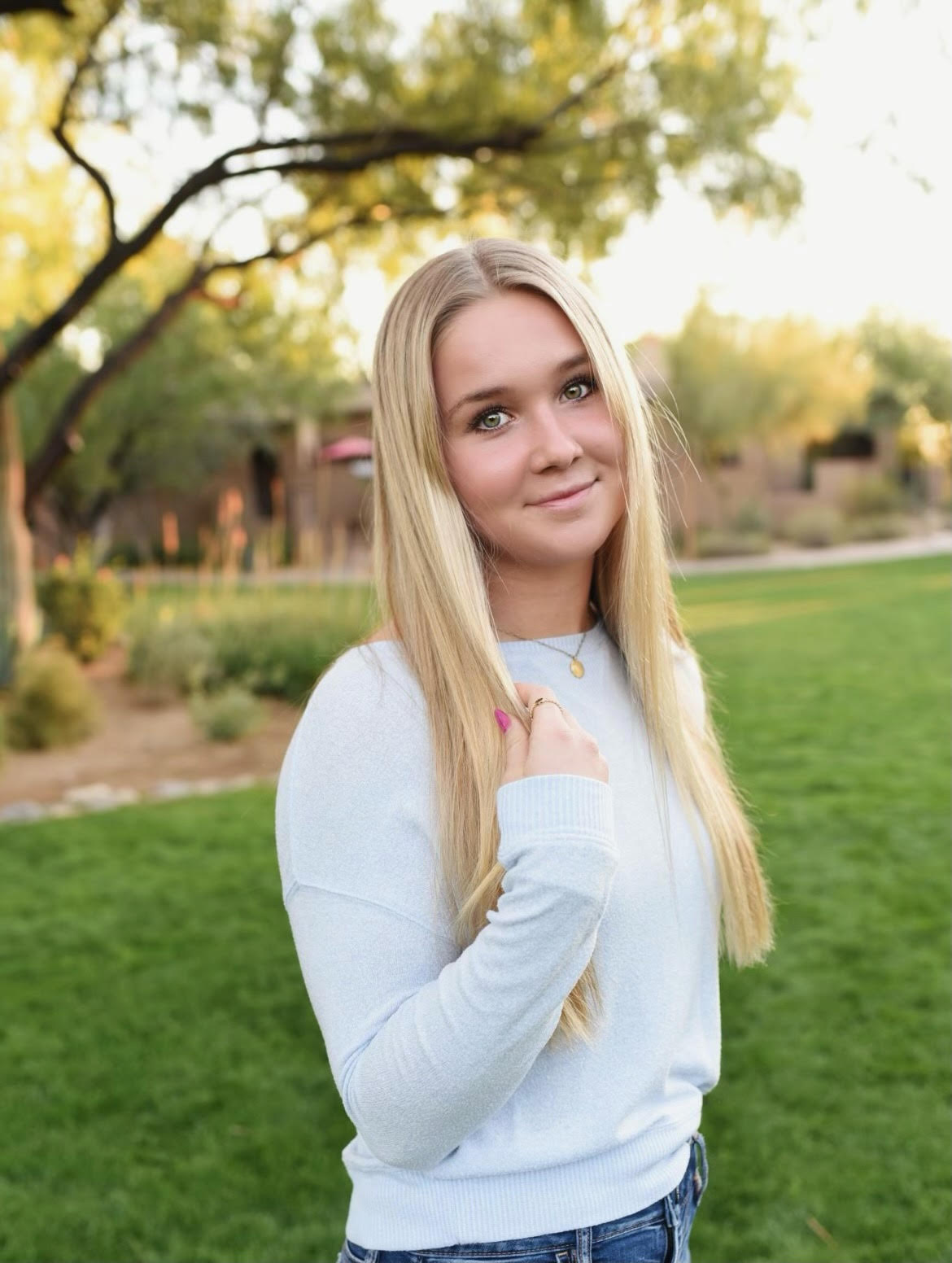 President
Molly Wert
Hi my name is Molly and I am the president of the Tricats this season! I am a sophomore here at the University of Arizona majoring in Biology. I've been competing in triathlon for 4 years now, following my background as a competitive swimmer and track and field athlete. In college, triathlon has allowed me to continue to challenge myself and give me the competitive outlet I've always had growing up. The Tricats have been a great place for me to further my love for triathlon while keeping fun at the heart of the sport! 
Vice-President
Blake Peiffer
Hi, I'm Blake and this is my second year as VP of the cats. I'm a senior double majoring in Accounting and Italian. I've been doing triathlons on and off since 5th grade and started racing more competitively in college. In high school I mainly wrestled but also ran a bit of XC for fun. Triathlon in college has meant a lot to my experience in Arizona. I've met some amazing people and traveled all over the country with the team all while racing some top level triathletes during my time on the team and I wouldn't trade any of it.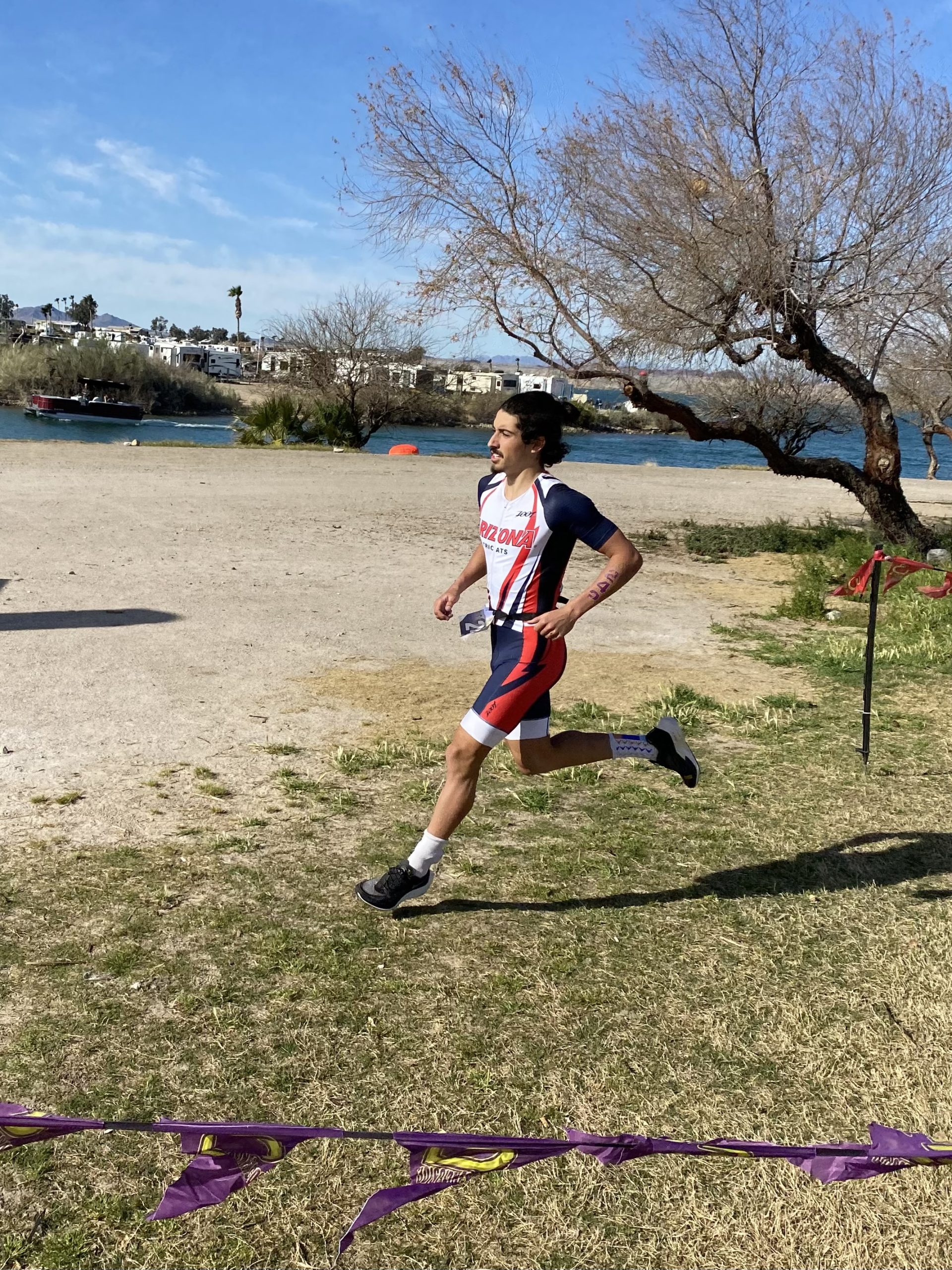 Treasurer
Joey Moreno
 Hi I am Joseph/Joey, I'm the tricat treasurer. I am a sophomore double majoring in Econ and physiology. I have been doing triathlon for a year but I've run my whole life. I like the tricats because it is a great community of fun interesting people.
Secretary
Erika Dewey
My name is Erika and I am a Sophomore majoring in Biology! This will be me second year doing triathlon but I played just about every sport growing up. My favorites were soccer lacrosse and skiing (tennis would be included if I wasn't terrible at it). Tricats gave me great workout partners and friends all in one! I love being equally challenged and encouraged by an amazing community of fellow athletes, especially when I came in with zero prior experience in triathlons. Tricats was a highlight of my freshman year and I can't wait for the rest!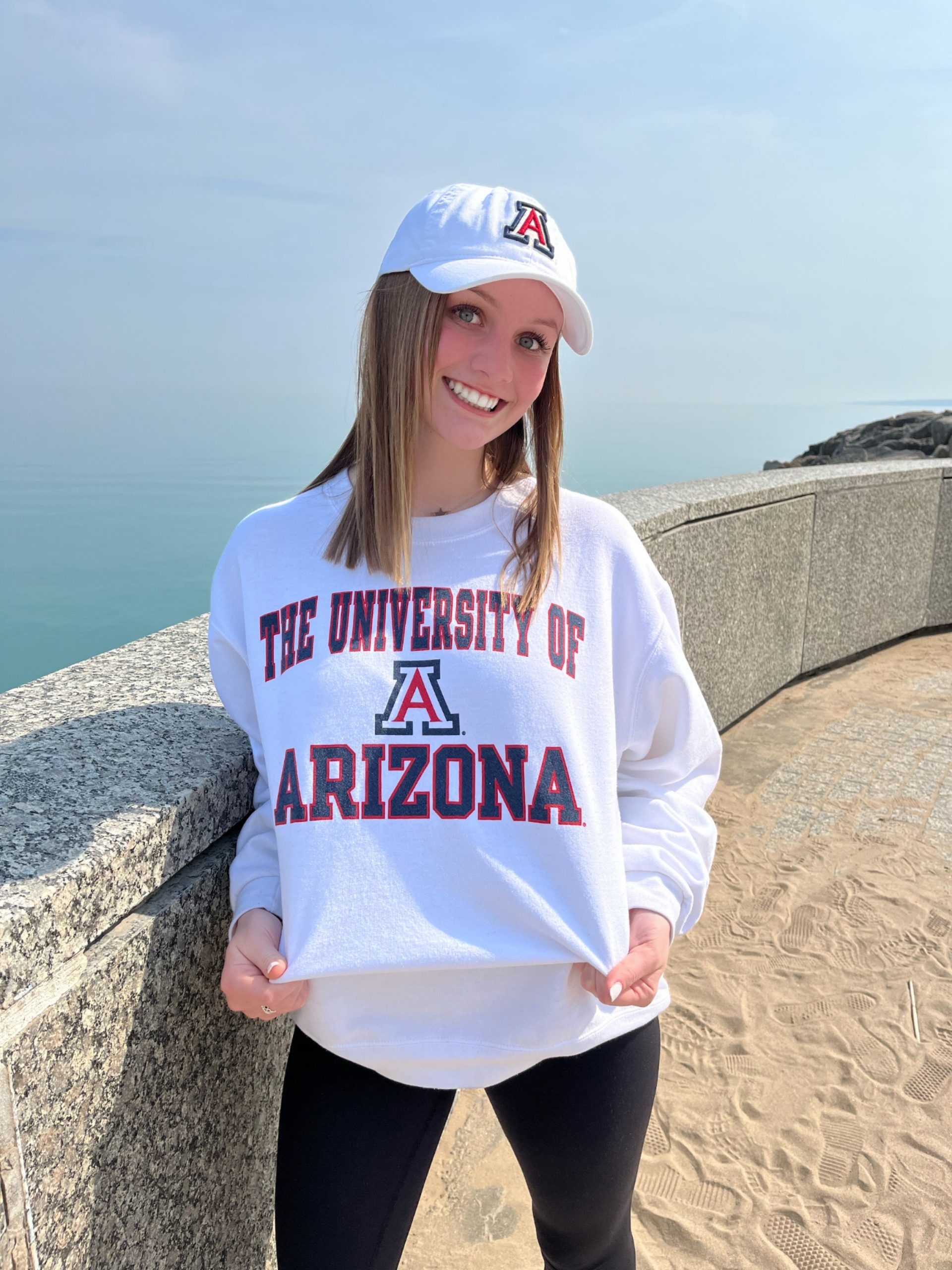 Merchandise & Sponsorship Chair
Abby Muller
Hey guys! I'm a sophomore majoring in math with a minor in spanish. I started doing tris a year ago after growing up a dancer and on my high school dive team. I got into triathlons after watching my dad race when I was a kid. I love the tricats because of the energy the club has and all the people I've met while on the team.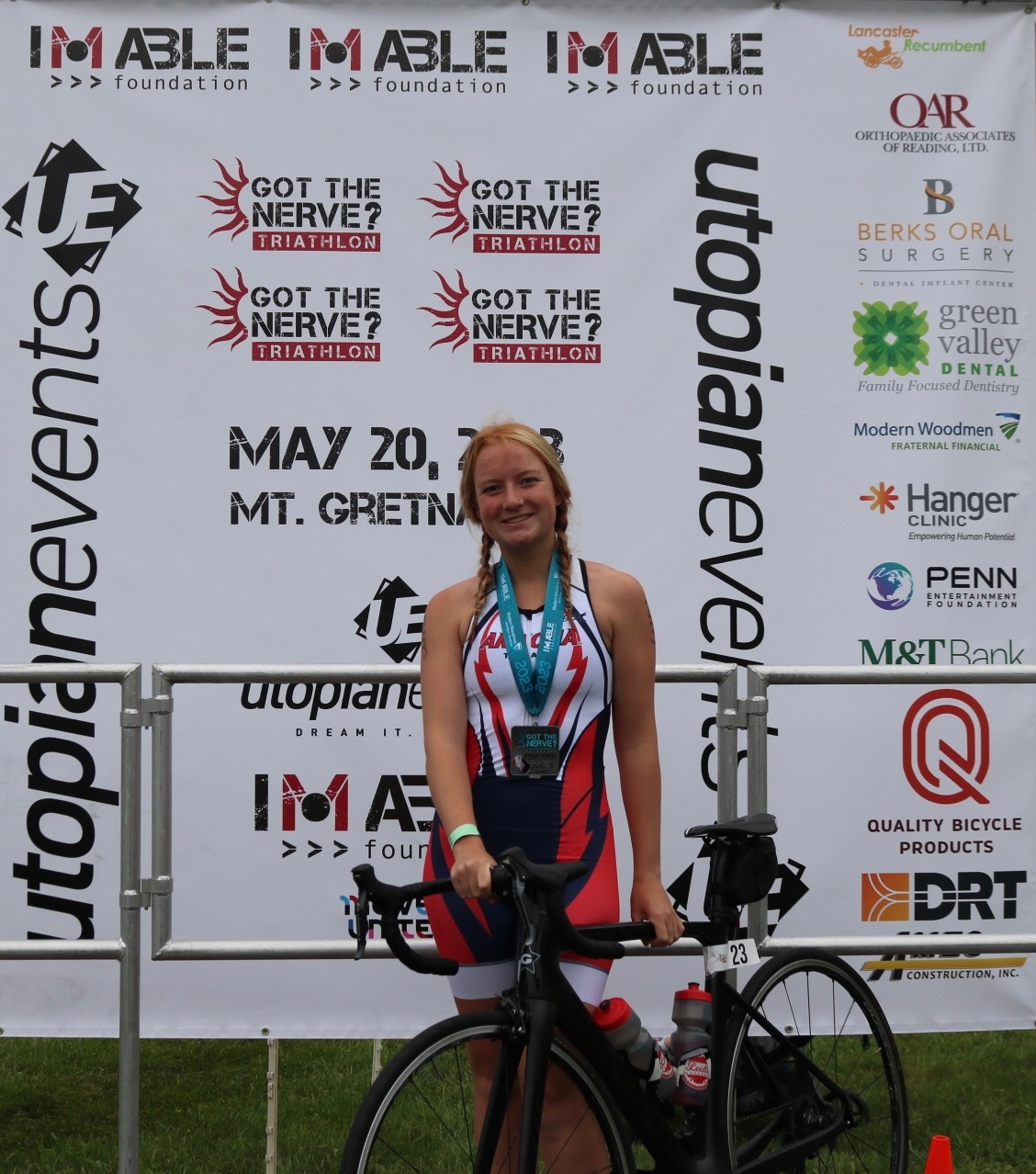 Social Media Chair
Riley Holsopple
Hi! My name is Riley Holsopple and am a sophomore. I am majoring in environmental engineering. I joined the tricats last year, and have loved being a part of the team. I grew up running cross country and track for school, and would bike with my family so I thought adding some swimming into the mix would be fun. Both the atmosphere and the people I've met on the team are amazing.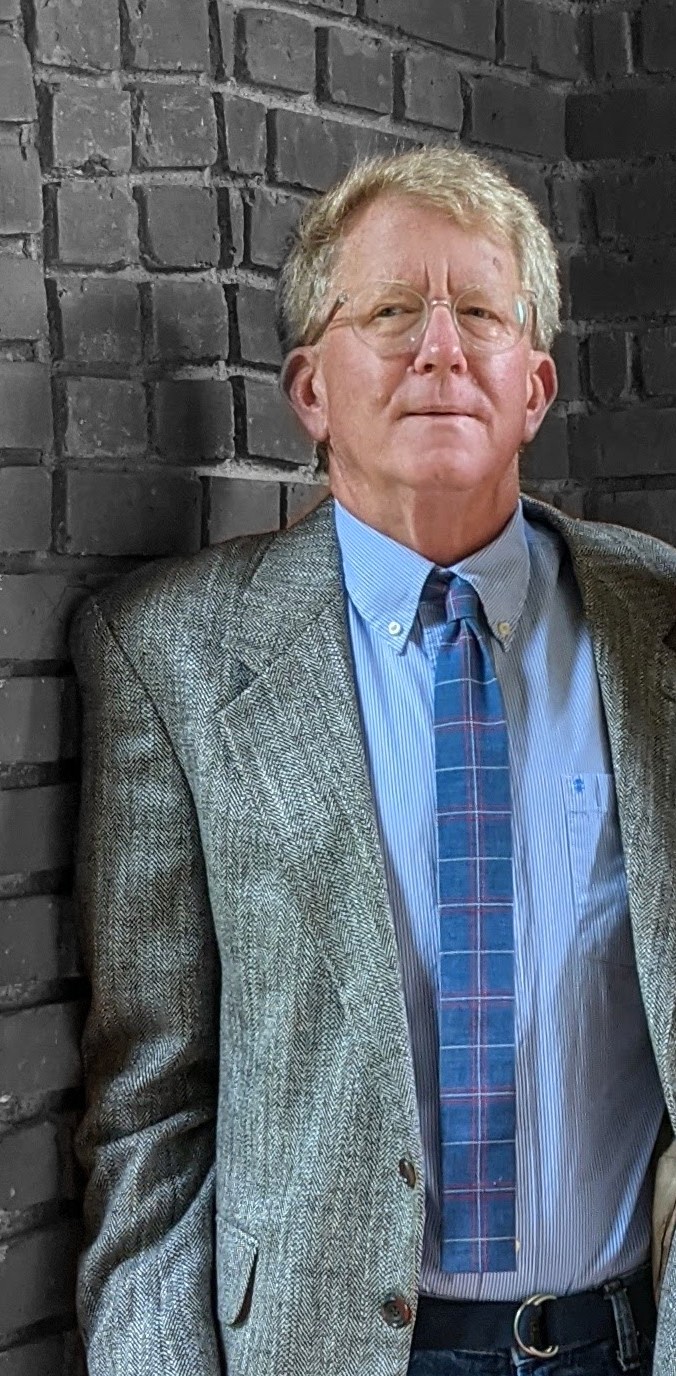 Johnathan Grinder
Head Coach
All American DIII swimmer in college.  First triathlon in 1982.  Multiple top 15 finishes at USAT National Championships.  Team USA 1989, 1991, 1993, 1994, 1995  and 1997.  Ironman Kona in 1996.  Founded Tucson Racing in 1994.  Directed the Pan American Games Triathlon Trials, ITU Pan American Cup, Collegiate National Championships 2003-2005 and multiple state and regional championships.  Coached swimming from 1980-1986.