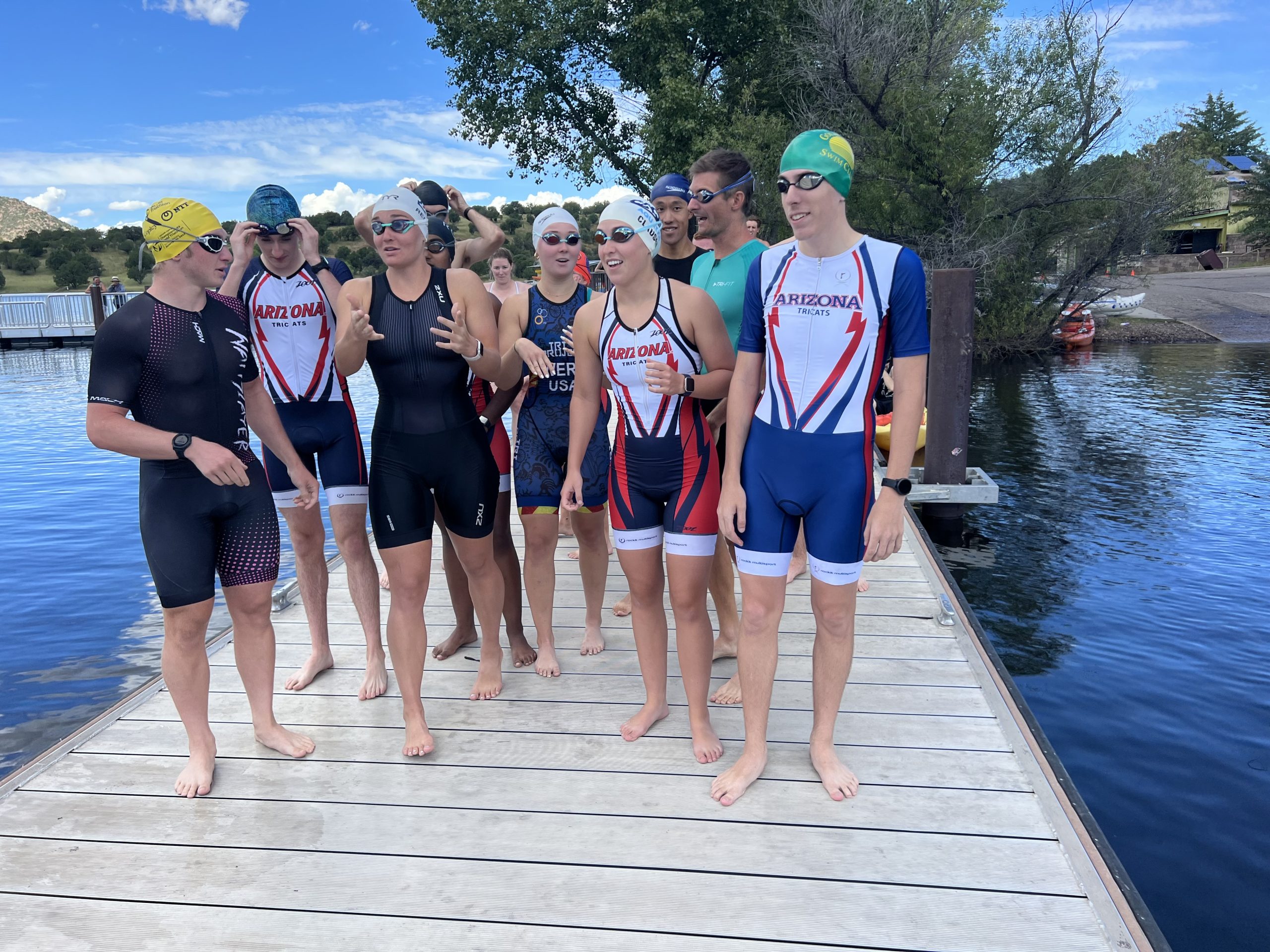 Parker Canyon
September
Our first event of the year is our annual training trip to Parker Canyon! We will practice open water swimming and transitions before our first race of the year and do some intra-squad races.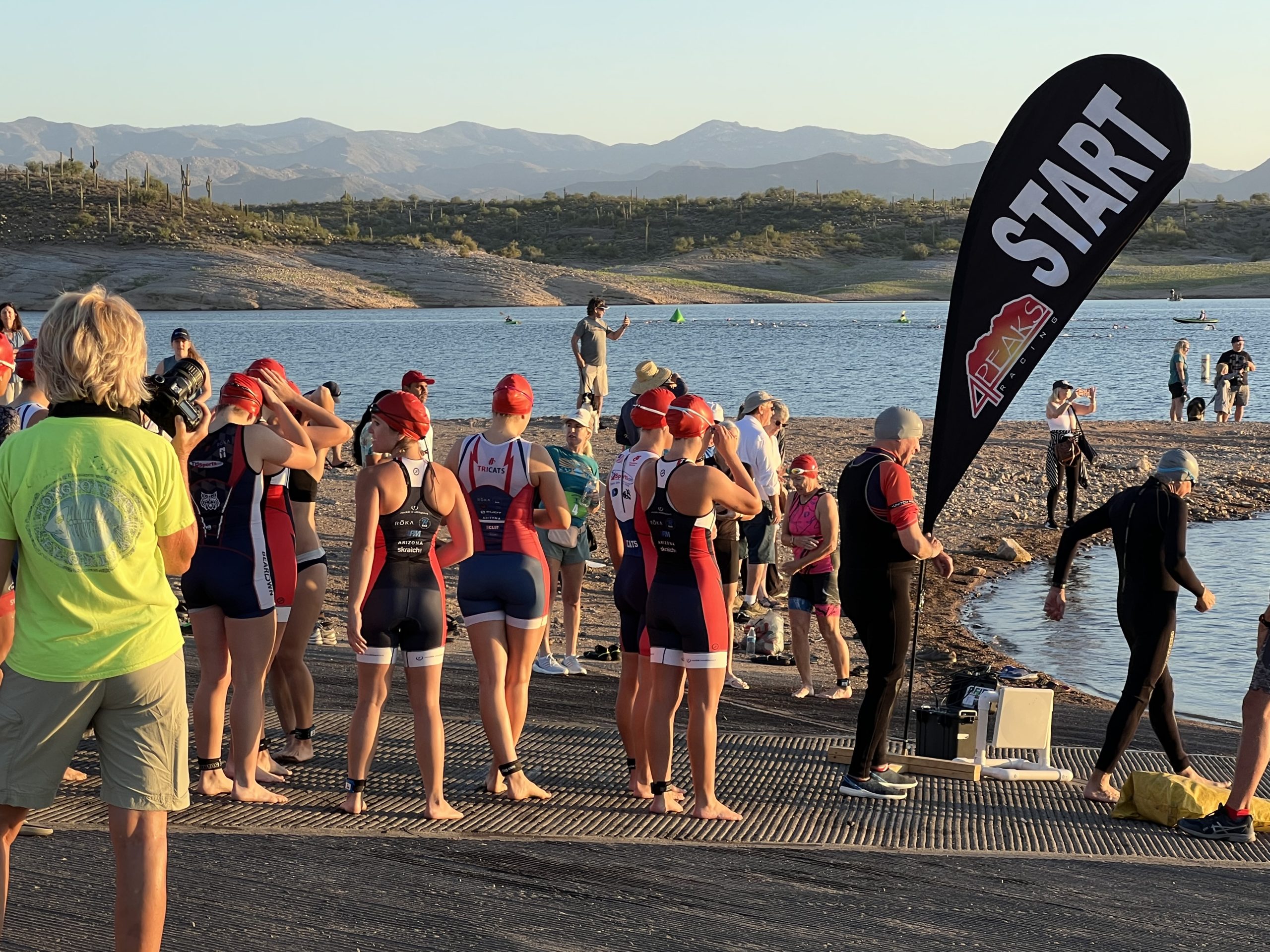 Castle Creek
Oct 7
The first race of the year is the sprint at Lake Pleasant near Phoenix on October 7. A short and sweet sprint race (750 yard swim, 12 mile bike, 3.1 mile run) perfect for beginners or those looking to kickstart the season!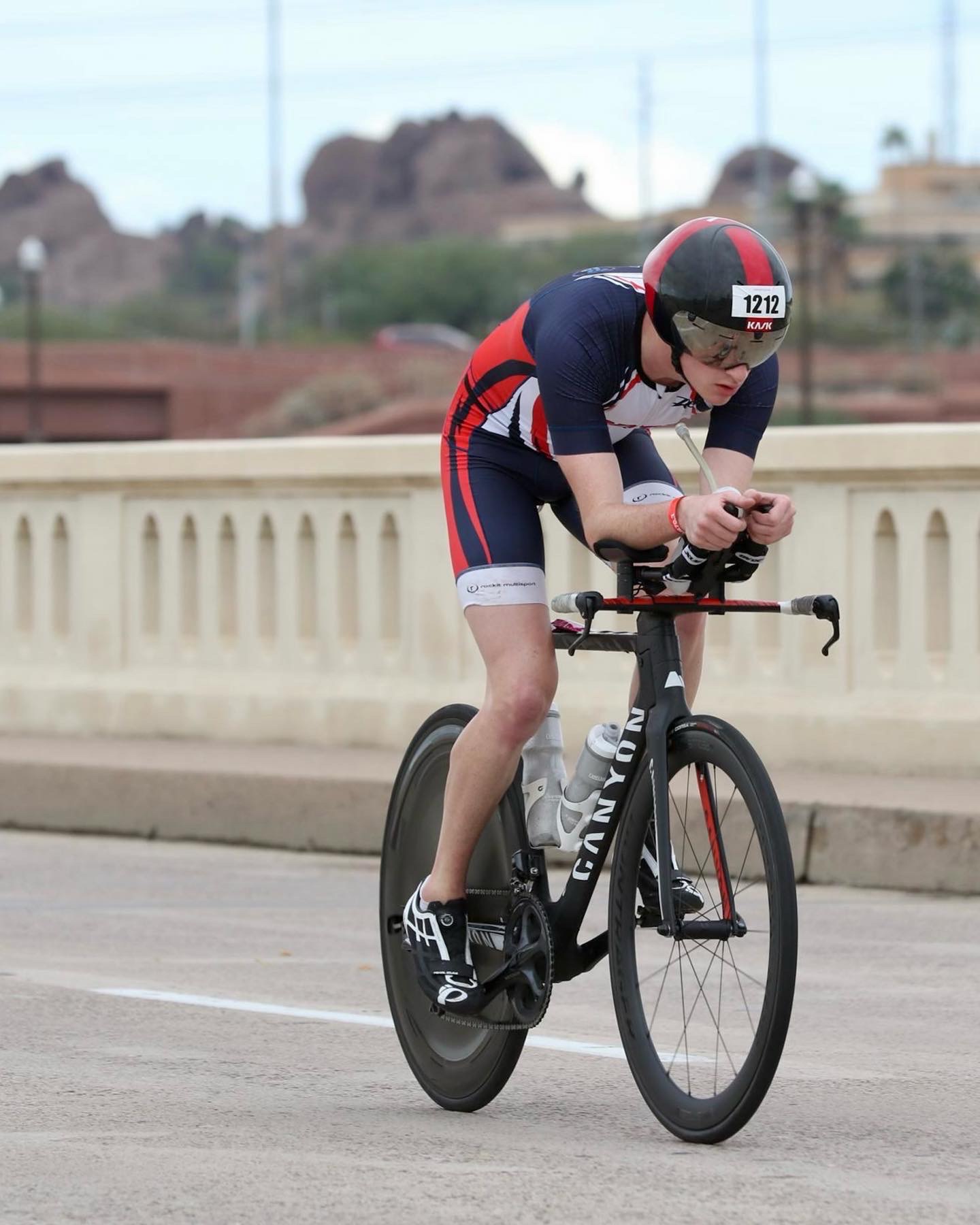 Ironman 70.3 AZ
Oct 15
We'll be out in force volunteering on the run course in Tempe! We might even have a few cats take on this local half iron!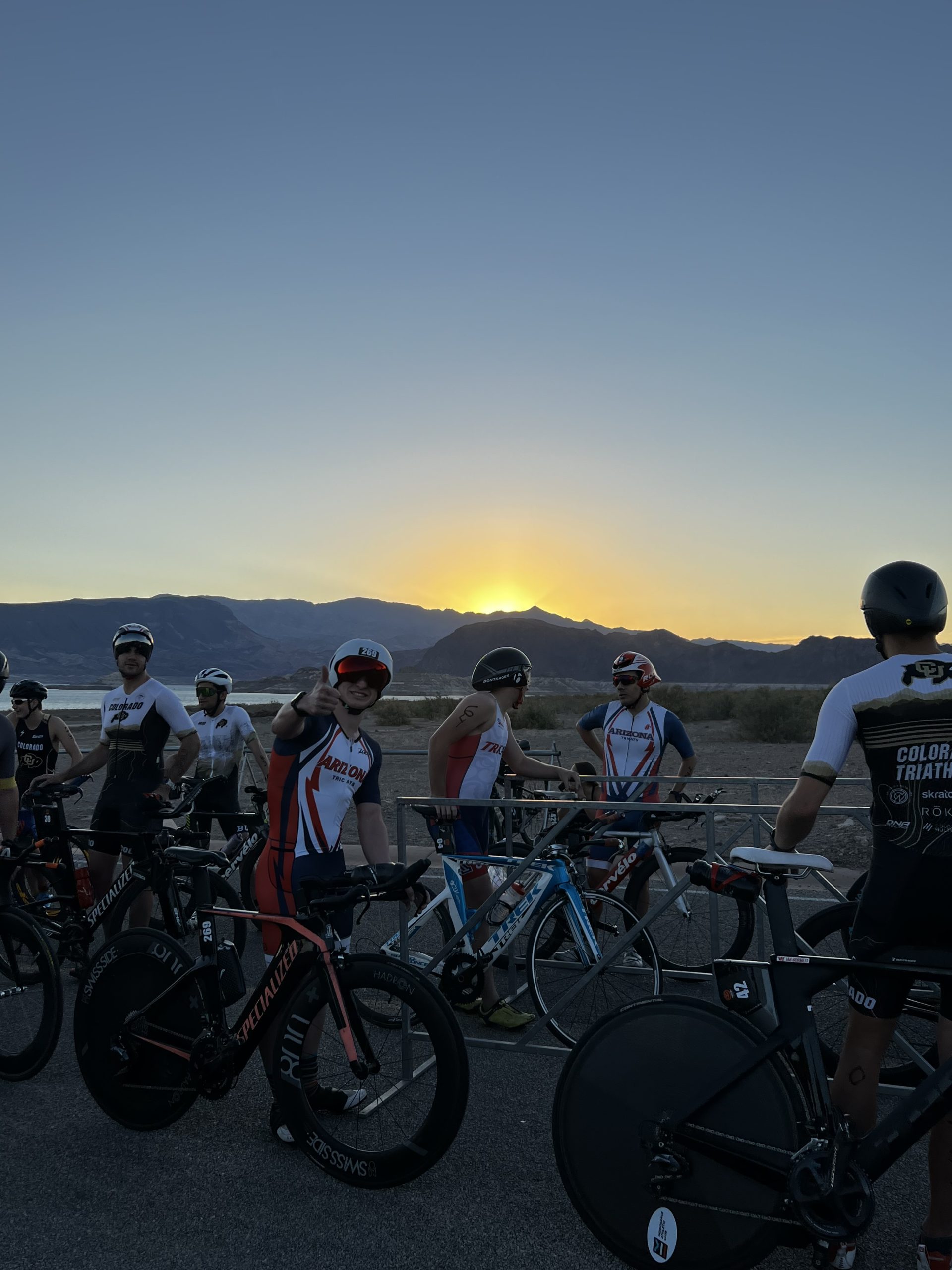 Pumpkinman
Oct 28
Arguably one of our favorite races of the year, Pumpkinman takes us up to Lake Mead near Las Vegas. After the race we'll hangout in the area to celebrate our efforts on the hardest course on our calendar. 
Sun Devil DL Classic
Nov 11
The last race of the fall semester for us. A short and fast draft-legal sprint in downtown tempe. Perfect for those looking to race the draft-legal and mixed team relay at nationals!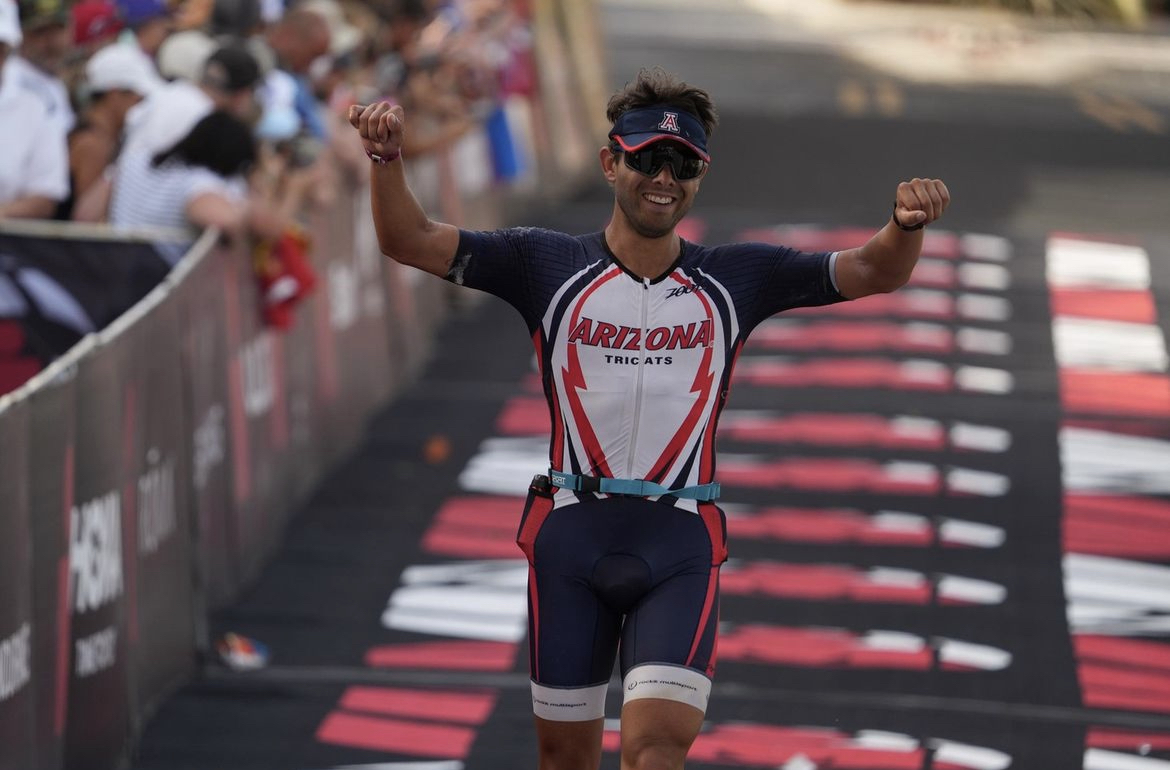 Ironman Arizona
Nov 19
One of our most fun volunteering events! We work the bike special needs station and hand out supplies to people during this epic race. We'll see people halfway through the bike on their 2.4 mile swim, 112 mile bike and 26.2 mile run journey. We even have a few tricats racing!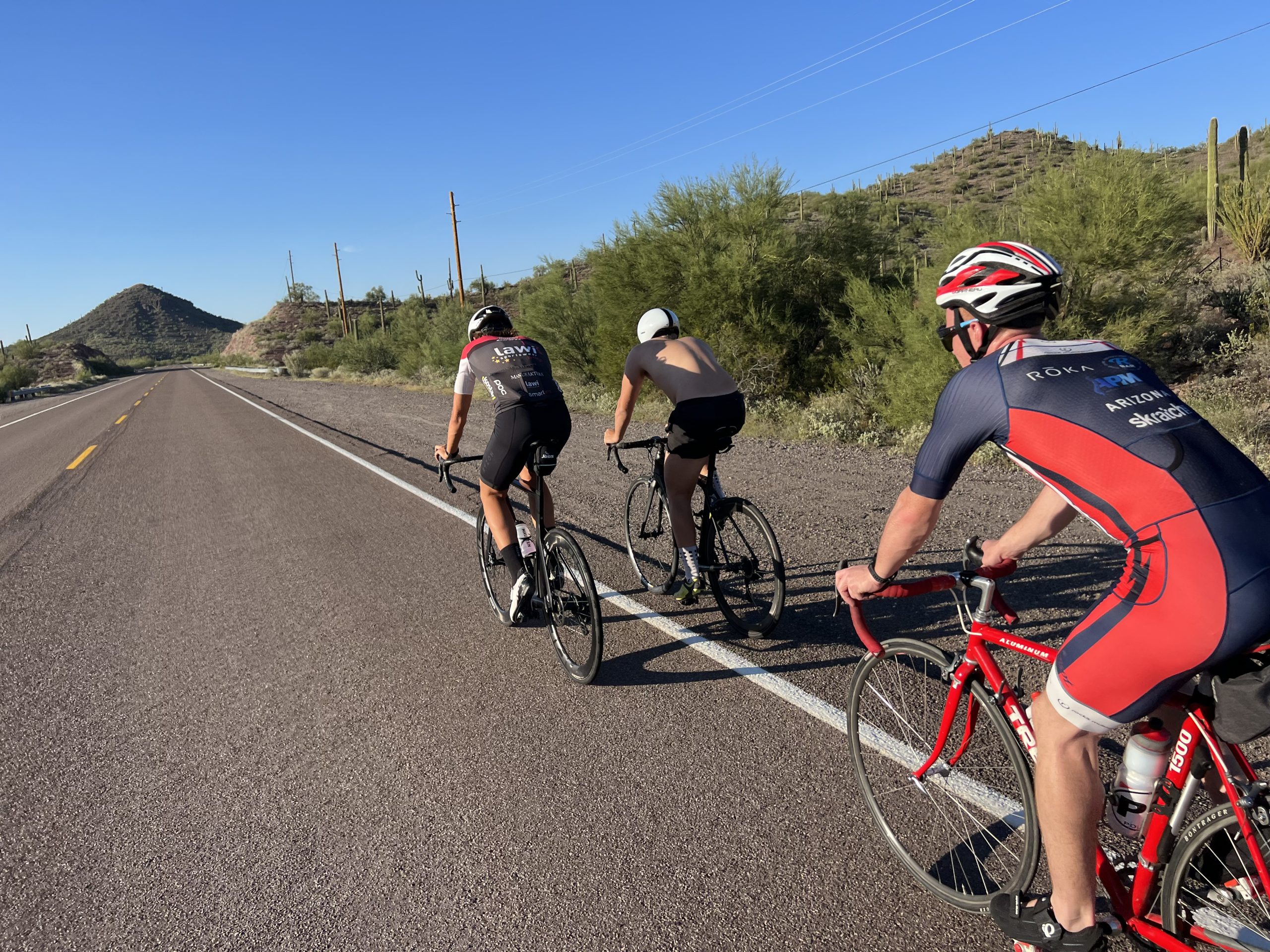 Winter Training Camp
Jan 4-9
Its back! A once great tradition is back after being interrupted from COVID. We will have teams from all over the Mountain Conference in Tucson to train with us in early January as we welcome the new semester and year and look towards nationals! A new addition to camp will be introduced this year as we will be running a draft-legal sprint and MTR on our very own campus!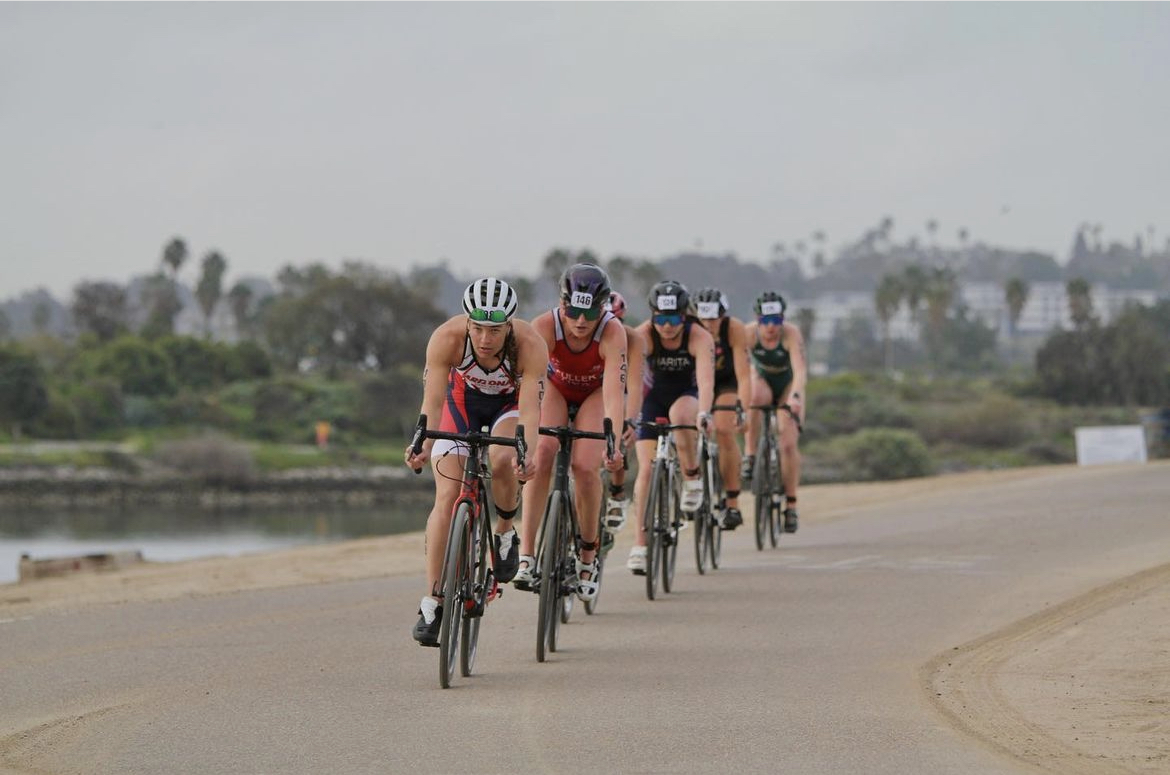 Tritonman
Feb 10-11
The first race of the spring semester! We head to sunny San Diego to race a draft-legal sprint and a non-draft sprint over the course of the weekend.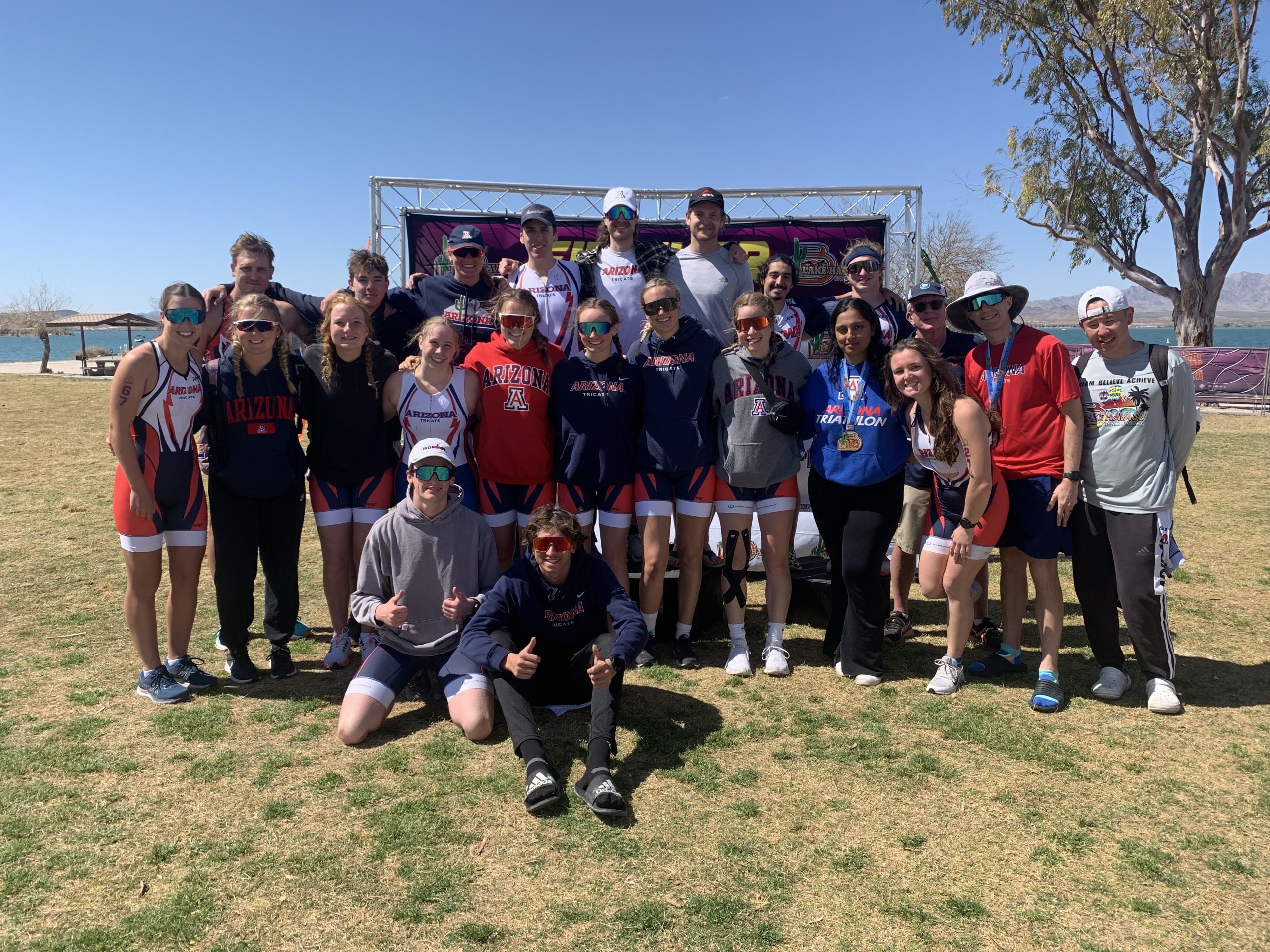 Conference Championships
March 17
The cats head to Lake Havasu for the Mountain Collegiate Conference Champs race. This is the qualifier race for the national championships and contested over the olympic distance (.9 mile swim, 24.8 mile bike, 6.2 mile run).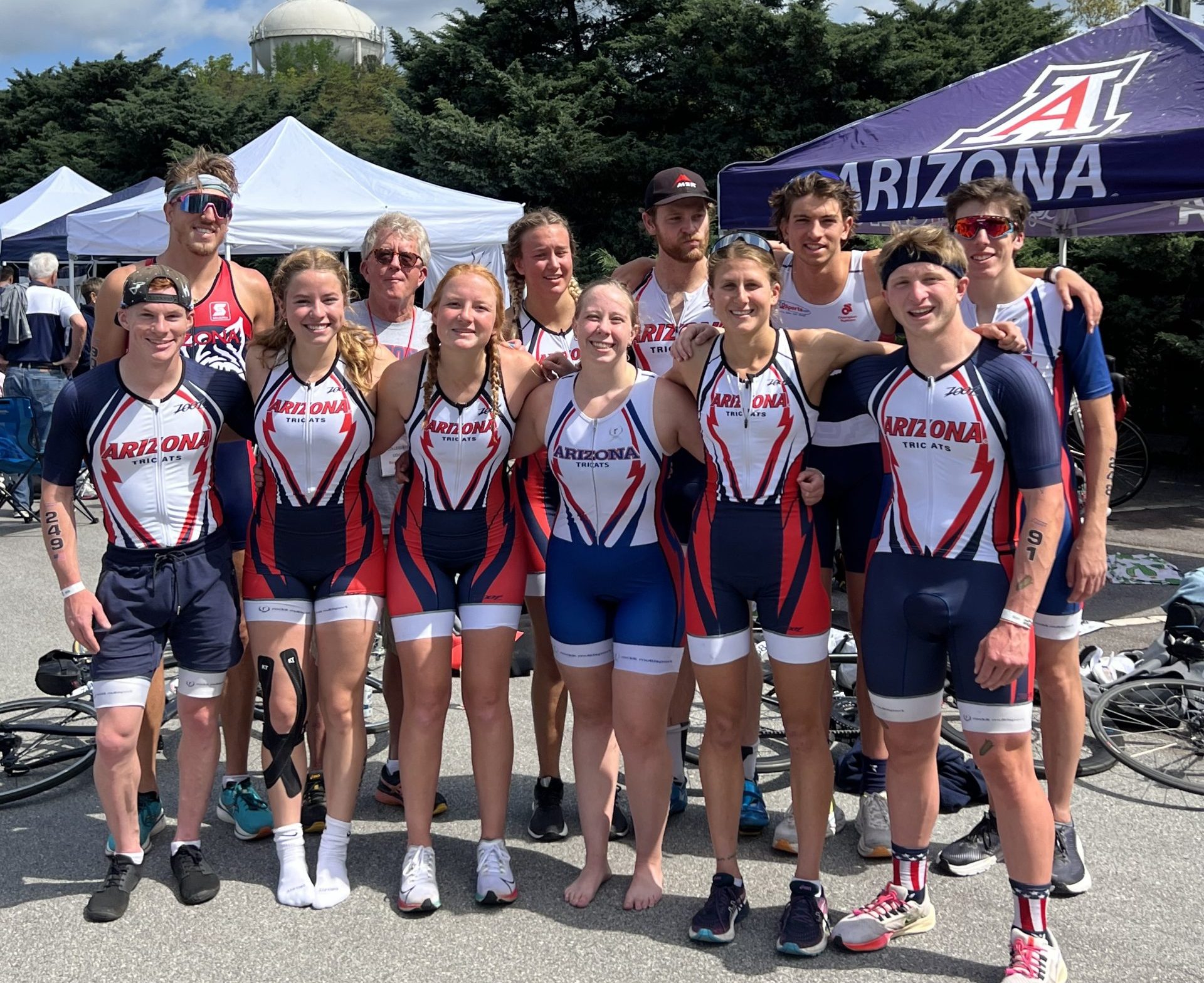 National Championships
TBD April
The highlight of our year! Every April the best collegiate triathletes in the country meet for one of the toughest races in the world. We have a storied history with several individual champions recently in Rollie Grinder (Draft-Legal Sprint, 2023), Erica Clevenger (Olympic, 2016) and Ben Kanute (DL-Sprint and Olympic, 2013).